Spray Chrome For Hobbyists
Hobbies, Crafts, RC Kits, Drones, and Gamers

---
Hobbies give you precious memories with your family members and can let you express your creativity. Remember back to those times when you were a kid, working for hours on your model car, sailboat, spaceship and other crafts. After you completed them, you could play with them for hours or display them on shelves, proudly telling everyone that you made them.
With PChrome, you can take a model kit and truly make it your own. Imagine your child's face when he or she sees his or her model come alive with the high gleam chrome spray can give to its individual parts.
PChrome can be used on wood, plastic or metal, and will give your models and crafts life-like appearances. Imagine a spaceship built from a kit that has the type of mirror finish seen in movies. PChrome can also be used to add interest to other types of crafts, including picture frames, scrapbooks or anything else that strikes your fancy.
Spray Chrome for Hobbies
---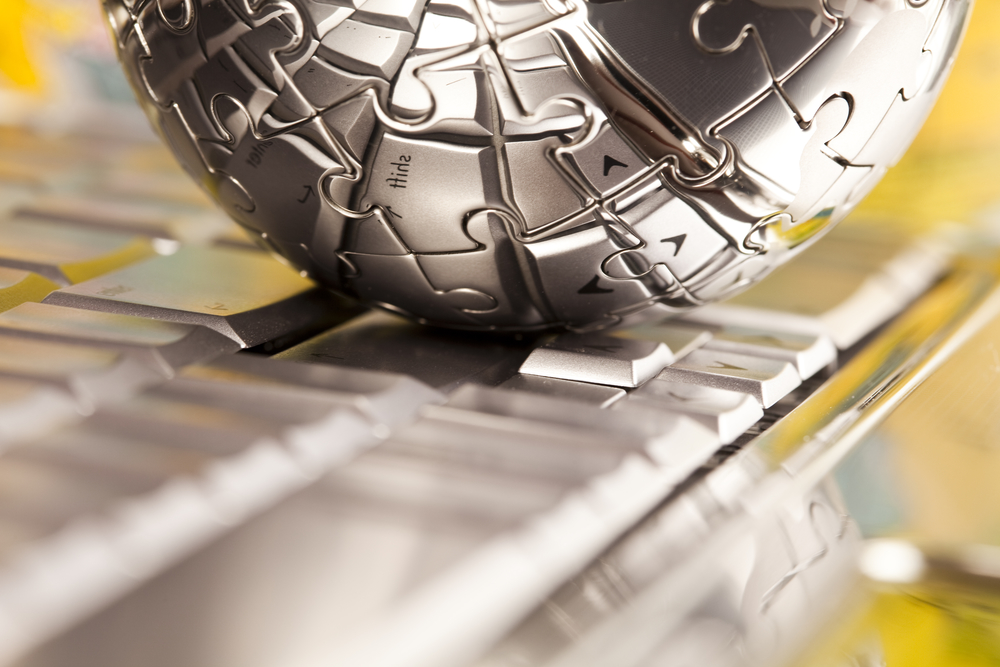 ---
The potential uses for a spray chrome kit for crafts are almost limitless. You can use PChrome to add beautiful touches to your wedding decorations or invitations.
Instead of having a boring picture frame, PChrome can transform it into a gleaming piece to give added pizzazz to your displayed photographs or pictures. If you are a woodcraft enthusiast, using PChrome can add interesting touches in unexpected places. Chrome spray is extremely versatile and comes in almost endless hues. You can let your imagination run wild and give your craft projects their own unique flair.
PChrome can be used for the following crafts:
Wedding Decorations
Party Decorations
Picture Frames
Candle Holders
Lanterns
Vases
Figurines
Memorabilia
Music Boxes
Dolls
Belt Buckles
Key chains
Clocks
Wreaths
Door Hangers
Jewelery
PChrome for Model Kits
---
---
If you love building model cars, trucks, boats or spaceships, PChrome spray is definitely a natural fit for these types of projects. You can use it on metal, plastic or wood model kits.
Whether you want to have the look of chrome wheels, grills and bumpers or if you instead want to PChrome the entire model, you can have that high-gloss look that will make your models truly yours.
PChrome can be used for the following model kits:
Die Cast Models
Model Trains
Model Aircrafts
Model Cars
Model Boats
Buildings
Military Vehicles
Ships
Motorcycles
Dioramas
Figurines
Legos
Erector Sets
And More!
Spray On Chrome for RC Kits
---
---
Both new and experienced RC kit enthusiasts will love PChrome spray for their remote control airplanes, cars and boats. Imagine your chosen flyer soaring through the air, its wings glimmering with the reflected sunlight. Chrome spray can make your RC model appear truly lifelike. Other enthusiasts will likely admire your flyer and ask you about how you added the chrome details.
PChrome can be successfully applied to the following Remote Controlled toys:
R/C Trucks
R/C Rock Climbers
R/C Drones
R/C Helicopters
R/C Airplanes
R/C Boats
R/C Motorcycles
Propellers
Controllers
Engines
Engine Mounts
Fuel Tanks
Wheels
And More!
Spray On Chrome for Gamers
---
---
Serious gamers often want to customize their PC towers, controllers and game consoles. Instead of just placing stickers on them, choosing PChrome can give your equipment that sense of speed and modernity you want. With chrome spray, you can give chrome touches to all of your gaming equipment.
PChrome can be used on the following:
PC Towers
Laptops
Tablets
ipads
Mice
Keyboards
Monitors
Xbox
Xbox 360
Playstation
PS2
PS4
Sega Genesis
Sega DreamCast
Nintendo
Wii
Controllers
and more!
Advantages of Spray Chrome
---
---
PChrome spray gives you a mirror-like finish normally only achievable with traditional chrome plating. This spray has numerous advantages over plating, however. It gives you all of the shine without the associated hassles. Instead of having to send parts off for plating, you simply have to follow the instructions, giving your items a series of spray applications in your own workshop, garage or home. What's even better is that you will get 100 percent of the shine at only around 25 percent of the cost of traditional chrome plating. PChrome also comes in a variety of shades, including purple, gold, blue and silver.
Compared to chrome, PChrome is:
Equally hard and durable
Equally bonded to your substrate
Equally salt-, weather- and abrasion-resistant
Just as reflective
Smaller environmental impact
Significantly less expensive
Has no part or size limitations
Ability to apply on site
Fewer steps in the process
Gives thicker coatings
Wide choice of materials that can be used
Reduced turnaround time
Fewer health and safety concerns
To learn more how PChrome can be used to personalize your own hobby or craft projects, call us today. You can also order your own spray chrome kit on our website.