Spray Chrome Comparison
---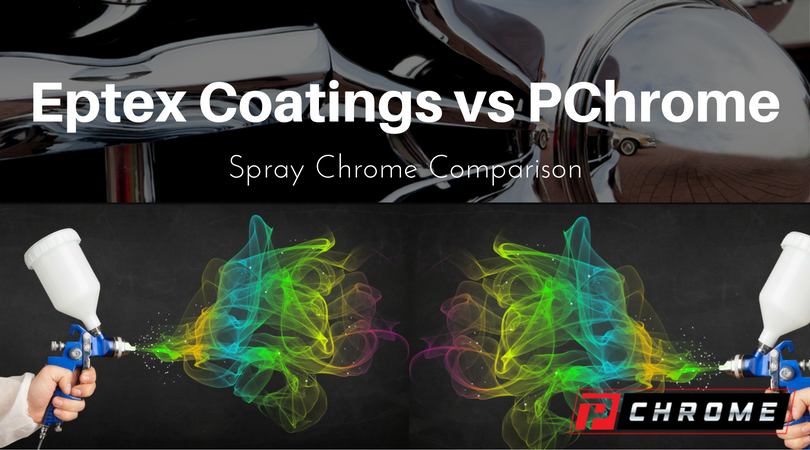 Spray chrome offers a flexible alternative to traditional chrome plating. Whether you are an artist, hobbyist or body shop owner, you'll love the affordability and quality that spray-on chrome has to offer. When you are in the market for spray chrome systems, you may be wondering which manufacturer to choose. Here is a spray chrome comparison between the products offered by Eptex Coating and PChrome so that you can make a more-informed choice.
About Eptex Coating
Eptex Coating offers a variety of different products, including hydrographics, powder- coating products and training and spray-chrome products. The company does not guarantee product freshness, and it ships within about a week after an order is placed.
Eptex Coatings spray-chrome systems
Eptex Coatings offers two spray-chrome systems, both of which are rather expensive. The smaller of the two costs $5,200. The company's spray-chrome booth system costs $7,200. The adhesion capabilities of its chrome spray is not known. It offers six different tints that can be used with its silvering spray and clear topcoat. The price per square foot of coverage ranges between $5 and $10.
Spray Chrome Booth System
PChrome Origins
Our Dr. Peacock, the founder of Peacock Laboratories, returned to Philadelphia from World War I. He quickly became the nation's leading expert on silver solutions for mirror making. Over the decades, Peacock Laboratories has continuously manufactured our silver solutions in the original facilities established by Dr. Peacock in 1932.
PChrome is a product of our long history of silver chemistry and spray technology. PChrome S and its matching PChrome R are one of many specialized silvering solutions that we have developed to meet the unique needs of our varied customers. The speed and efficiency of PChrome S is a direct result of over 8 decades of silver manufacturing expertise that is unmatched in the industry. The speed of PChrome S gives our customers a competitive edge in their business.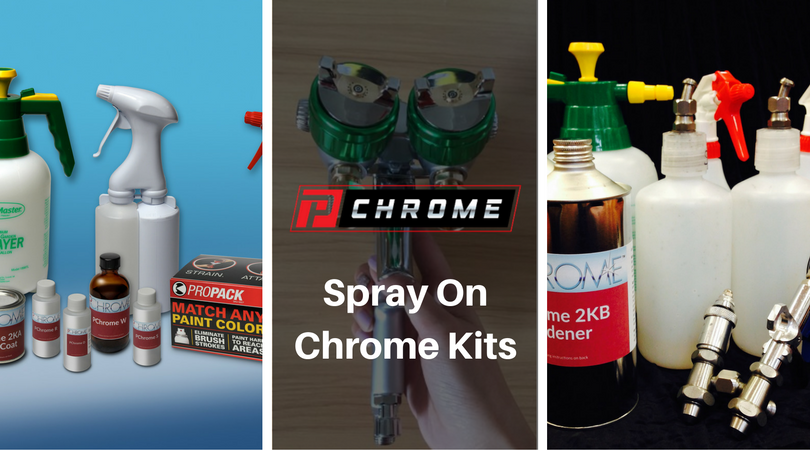 PChrome Spray Chrome Kits
PChrome offers a range of size options, ranging from ounces to gallons. The company offers artist's starter kits for coverage levels of 25 to 50 square feet starting at $600.
We also offer a more robust professional starter kit starting at $2,200. The professional kits come with the our own dual-nozzled silvering gun and do not require you to purchase expensive, additional equipment for your chroming projects.